Internal policies
Values
and
actions
Weltbett® has formulated the most demanding goals in all areas of the company and systematically implements them. Not just since yesterday, but through continuous work over decades, in our parent company and across the supply chain, from the sources of our raw materials to the delivery of our products.
One signal to the market.
Free from harmful chemicals
Today's world sometimes seems to get out of hand - terms like "common sense", "being the good guys", "Hanseatic" behaviour and people's words no longer refer to universally valid values in a globalised world: we understand that in a globalised world we have to describe what we do more explicitly than ever before.
As industry experts, as entrepreneurs and as mothers and fathers have, it is a personal motivation for all of us to act like a good fellow human being, even as a company. We are determined to create transparent products, processes and quality standards through our daily work. Our knowledge and standards are constantly evolving, we learn something every day and we try to be a little more ambitious and good every day.
We have documented this in detail in our corporate management guidelines listed below - transparency and quality are not a coincidence, but the result of the values and guidelines that determine our daily work. Our ambitions also include the new ways of working - online - and the "privacy" that is now required. Both our privacy policy and our corporate governance are an integral part of our terms and conditions, which are also linked in the footer of this website.
As the most innovative subsidiary of the European market leader of naturally filled bedding, Weltbett® is a pioneer in the description of our values and actions with its group-wide principles "Values and Actions". Our "Chemistry Policy", "Sustainability Policy" and "Animal Welfare Policy" shape our appearance and the design of our products and processes. For animal protection and animal welfare, which are always indispensable for us, for our common environment and for the health of all of us.
Please click on the appropriate area to learn more about our values. We thank you for your support on our way to make the world sleep a little better every day.
More about the Chemistry Policy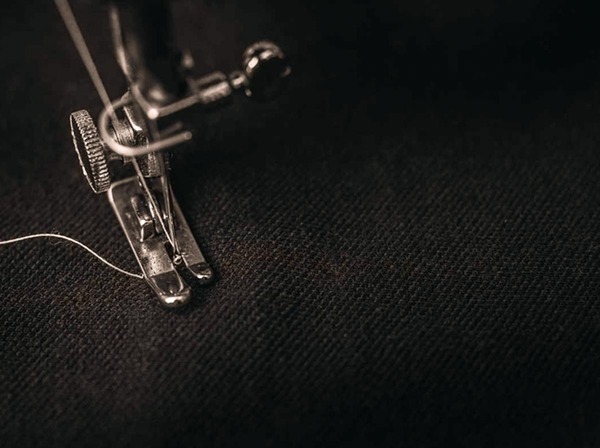 Quality
Our policy on quality
Experience what we understand by quality and how we integrate this understanding into our daily work.
View policy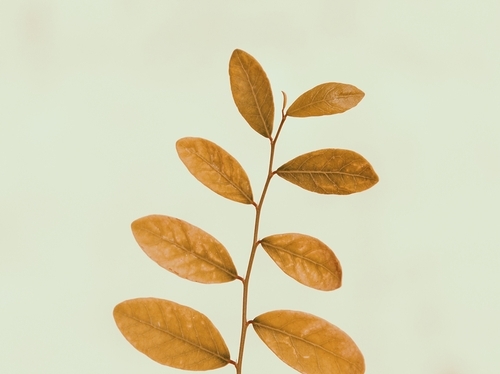 Sustainability
Not just a buzzword.
We insist on compliance and monitoring of sustainable products and production standards in relation to our core business.
View policy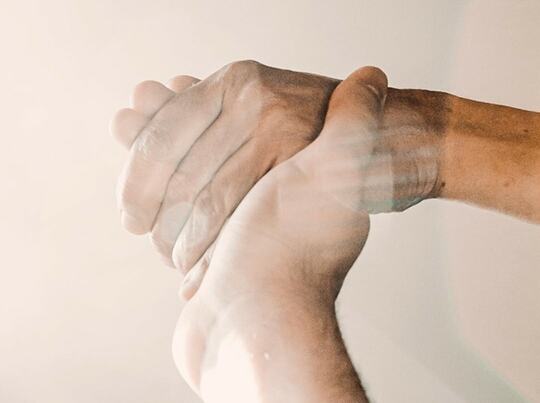 Social
Acting in accordance with the Amfori Business Social Compliance Initiative
We have found that a stable and dedicated workforce promotes our quality and guarantees you a sustainable product and production.
View policy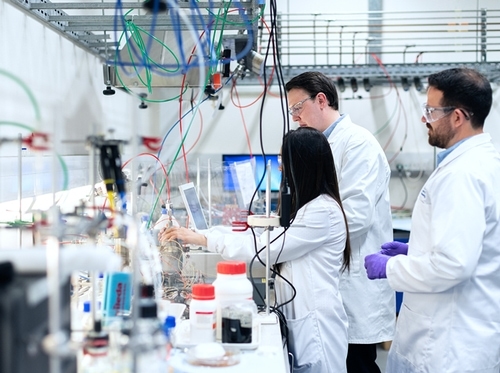 Chemistry
Tested to the core.
We purchase products exclusively from manufacturers who comply with all local and international sustainability standards and are certified accordingly. This enables us to avoid the use of chemical elements that contribute to environmental pollution.
View policy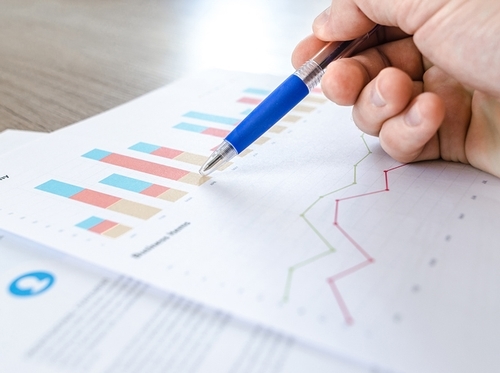 Finance
We are committed to consistent and transparent accounting and reporting standards.
We see ourselves as local citizens. The compliance with rules and regulations for financial accounting is part of our self-image. We pay our taxes locally where we do business.
View policy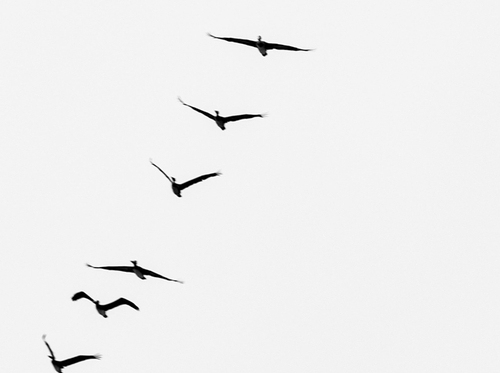 Animal welfare
We insist on compliance and monitoring of ethical animal husbandry and animal welfare standards
Our Animal Welfare Policy serves as a guide for both our business partners and us to implement sustainable practices in the procurement of animal products and raw materials.
View policy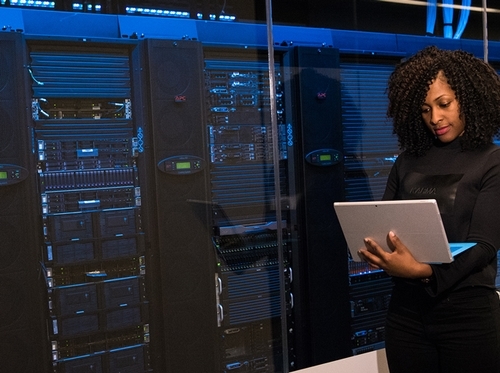 Data protection
We take data protection very seriously and treat your personal data confidentially
Of course we will treat your data confidentially and use it according to the legal regulations.
View policy
Safety
Sale via Internet
Our online sales criteria
We measure ourselves by the highest standards of transparency, both in our production and products and in our business practices. To this end, we measure ourselves against a variety of criteria on our website.